as they lay,
Baltimore, MD
ABDU MONGO ALI / BALTIMORE, MARYLAND
[BRAND IDENTITY DEVELOPMENT & ART DIRECTION, OCT 2019]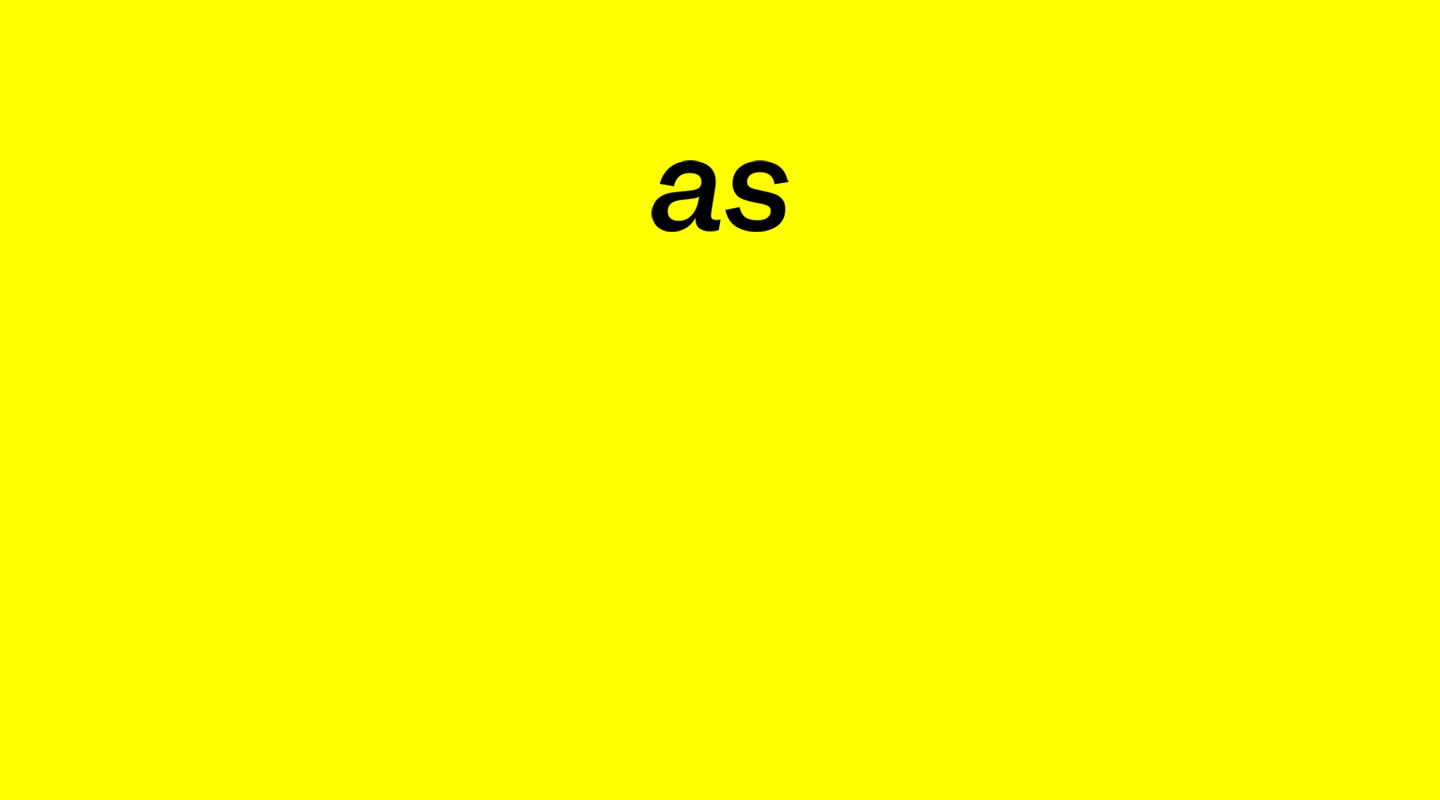 as they lay
is a programming & art making initiative seeking to curate exhibitions & projects that foster collaboration, creative action + reflection. Created by Abdu Mongo Ali in 2019,
as they lay
is based out of Baltimore, Maryland. Since it's inception,
as they lay
has gone on to create mutual aid funds, Baltimore-centric community events, and collaborations with art institutions such as the
Baltimore Museum of Art.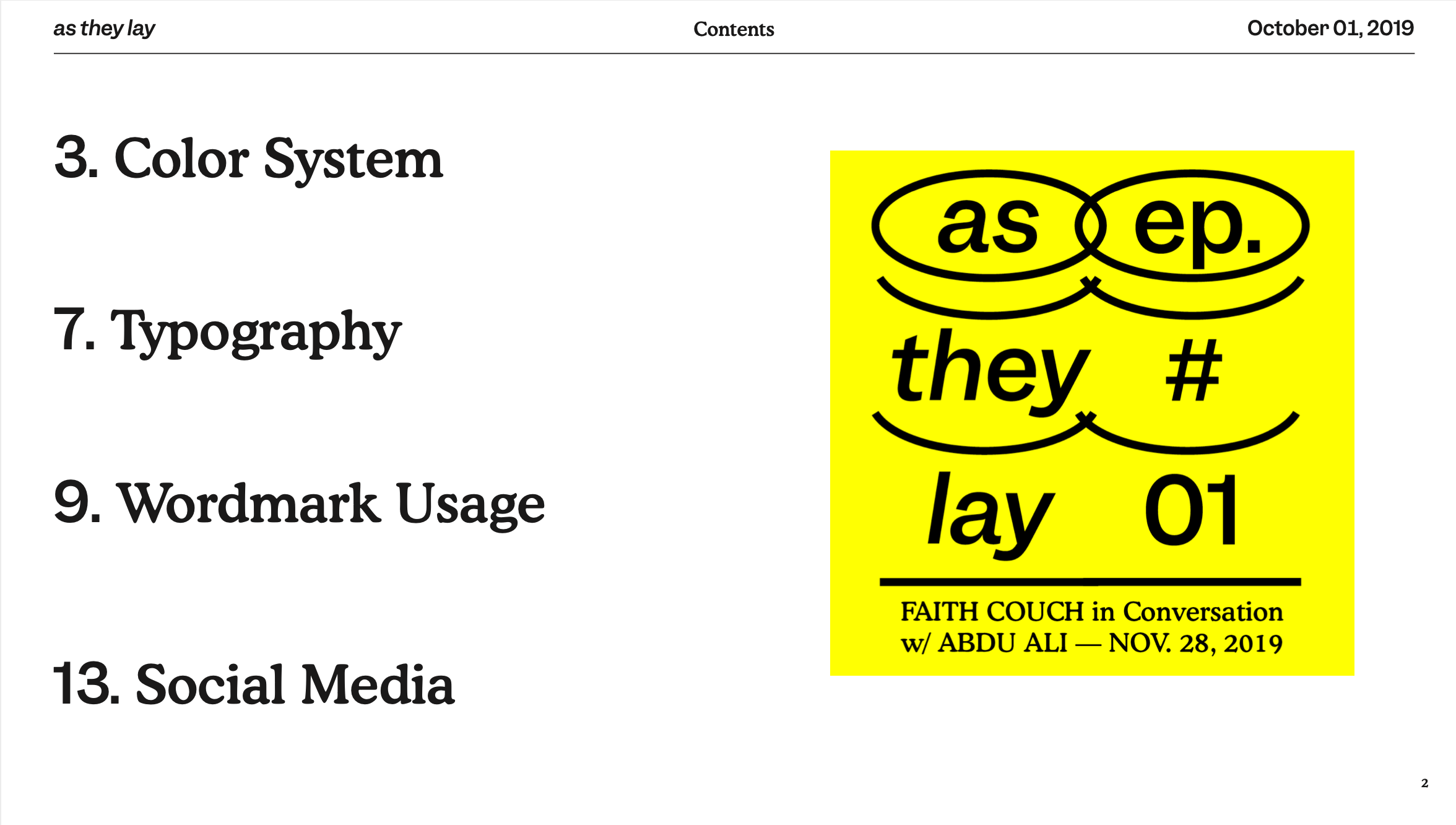 Excerpts from Brand Guidelines
as they lay launch party:
blakkFRUIT
social graphics
as they lay
presents
Legacy!
at
BMA Lexington Market.
Social graphics
as they lay
presents the
Black Arts Legacy Fund
- Motion Graphics & Sound Contributions